At Plexus, we take full responsibility for your fire and security systems , and we ensure that your service doesn't end at the installation. As your trusted partner and security provider, we are committed to keeping you and your systems working to their maximum potential all year round.
Looking After You and Your Systems
Systems and devices can only perform optimally if they are kept in good working order.
Without regular maintenance, technical faults can occur in systems over time which can prevent them from doing their job. Should a security system fail to operate as expected, you could be left exposed to risks that could compromise the safety of your people and property. We make sure that never happens.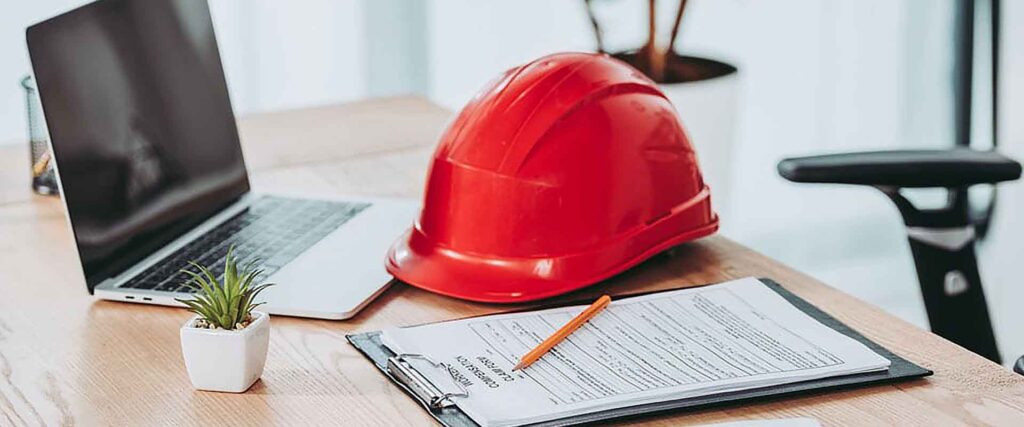 Maintenance Done Right
We provide high end maintenance and monitoring services that include the essential preventative service checks and the ongoing support your security systems need to run at optimum levels.
Whether you have chosen a new Plexus solution or you would like us to take responsibility for your existing security equipment, we will recommend the most appropriate maintenance package to suit your current and long-term security needs.
We do our job properly so your security system can do the same.