Giving You and Your Customers Total Peace of Mind
Running a hotel or leisure facility comes with a big responsibility to keep your staff and customers safe. At Plexus, that is our priority as much as it is yours.
Our dedicated team has extensive experience within the hotel and leisure industry – from small B&Bs to giant hotel chains and leisure complexes.
Relax and Enjoy in Complete Safety
Our expertise and understanding of the hotel and leisure industry allows us to work around your requirements to create a fully integrated security system that protects your premises and the people in it.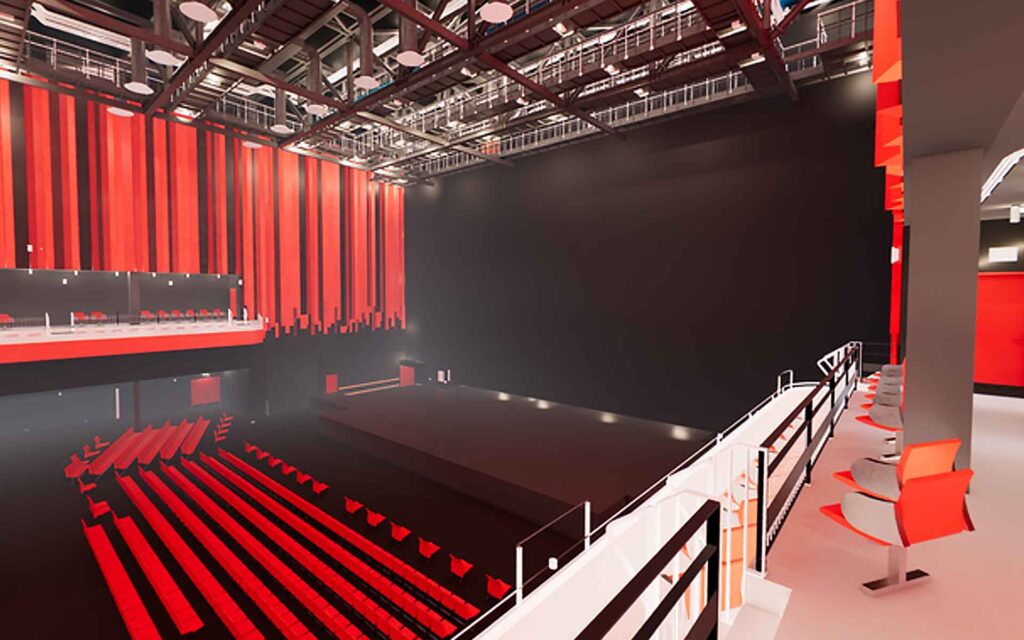 Protection and Security Wherever You Are
From your staff to your customers, our job is to keep you safe and protected. We believe that everyone has the right to feel at ease and secure, wherever they are and whatever they are doing. We make this possible.
Our second-to-none service covers all areas of the hotel and leisure sector including:
Concert venues and arenas
Theatres and playhouses
Cinemas and entertainment complexes
Holiday and caravan parks
Restaurants, bars and nightclubs
We keep you safe. It's that simple.