At Plexus, we offer cutting edge bespoke intercom systems for both domestic and commercial customers throughout South Wales.
Whatever your anxieties or worries, we can provide a secure solution to ease your mind and keep you fully protected – there is no problem too big or small for our expert and caring team.
Making Life Easier and Safer
Ever had to shout across your house or office to communicate? Ever wondered who was ringing the doorbell late at night? Perhaps you get even get annoyed by the lack of response or you want to know who's there when the doorbell rings.
Our innovative intercom systems enable you to immediately communicate through the simple push of a button.
Our easy-to-use door entry solutions aren't just for commercial buildings; we also install a wide range of door intercoms for homes, flats and apartments.
Trust us; once you enjoy the multiple benefits of an intercom, you'll wonder how you went so long without one.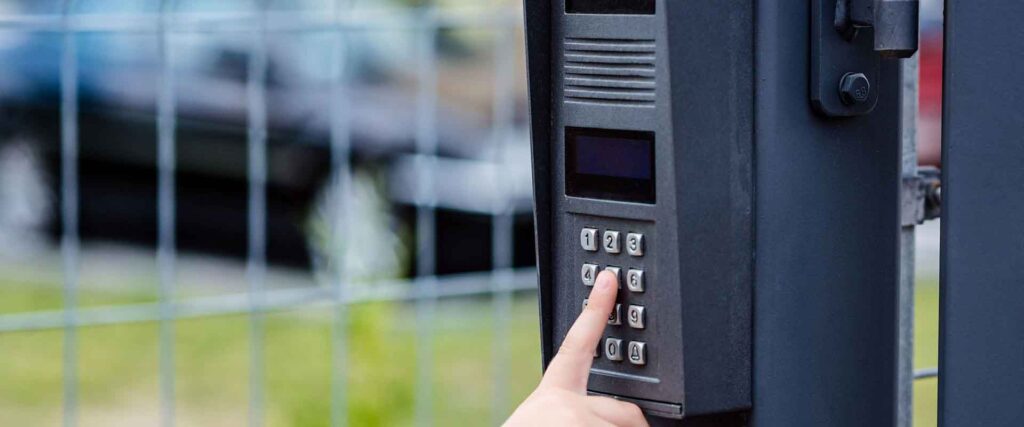 Why Choose Us?
Not only do we offer top of the range products and services, but we have a vast amount of experience within the intercom sector, meaning we can provide the kind of state-of-the-art solutions that meet your unique security needs.
Our commitment to customer satisfaction is second to none. If you're not happy, we're not happy.