Protecting What Really Matters
Every weekday in the UK, we trust the Education Sector to keep our children, their teachers and administration staff safe. At Plexus, we understand the enormous responsibility that comes with working in the education sector, and we are proud to deliver services that have people at their heart.
Fulfilling Your Duty of Care
We are proud to manage the critical assets within a number of educational sites including schools, colleges and universities. As a customer of ours, you will receive our dedicated support, advice and expertise to fulfil your duty of care to provide a safe and secure environment for students and staff. Whatever your requirements, we work with you to assure the utmost safety and protection in your education setting.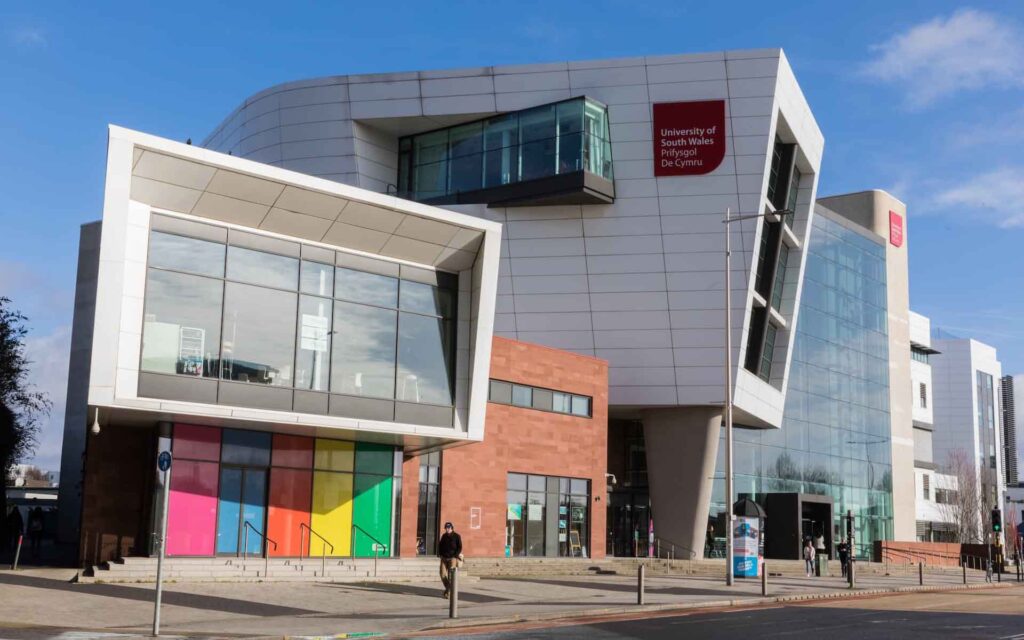 Working Around You and Your Building
We respect your working schedule and your building. This means that we ensure that our implementation and maintenance do not interrupt scheduled classes, lectures and seminars.
We are also aware that many educational buildings are of great historical and architectural importance, with some achieving Listed Property status. We take into consideration the unique requirements of a building and its contents, and we work around your bespoke requirements to ensure we retain the integrity of the premises and its contents.