Constant Security
Access control systems are excellent security solutions for companies and organisations that require their premises to remain secure without the need for manned security.
At Plexus Fire and Security, we make sure your premises are protected, whether there are security staff on the doors or not.
The Best in the Industry
With over 30 years in the fire and security industry, we offer the most sophisticated electronic systems to control access through barriers or gates with multiple access points. We have one goal – to keep your premises secure, and we do not settle for anything less than flawless service, implementation and maintenance.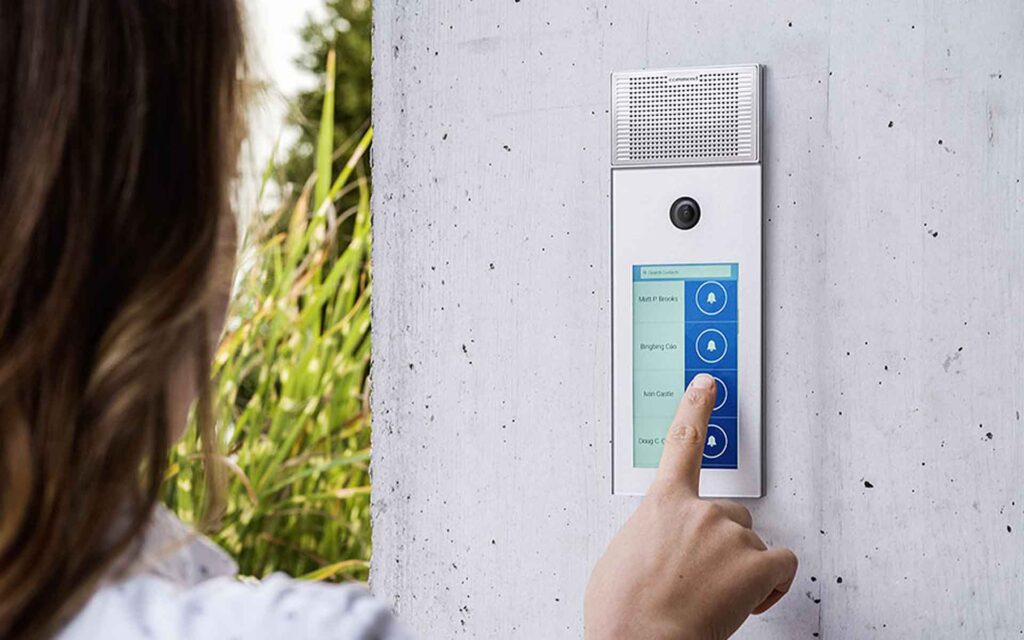 What We Offer
When you get in touch with us, we will work with you to understand your specific access control requirements. Following your initial consultation, we will conduct a thorough risk assessment of the premises to help us determine the precise access control setup that you need to keep your business secure now and in the future. From automatic barrier systems to audio and video door entry systems, we will align our products and expertise to suit your exact requirements.