Powerful and Reliable Protection and Security
Our practical solutions give you confidence and peace of mind. Always.
Industrial fire and security requires an unapparelled level of expertise and attention. That is exactly what we offer. And more.
When you work with us, you can rest assured that we will apply bespoke industrial controls and solutions that help protect lives and ensure the safest operation, even in highly hazardous environments. With our expertise, knowledge and commitment to your project, our state-of-the-art products and installations provide the highest standard of industrial security and protection.
Carefully Crafted Systems Designed for You
Your needs come first at Plexus FS. That is why we work around your exact requirements from the moment you get in touch with us.
Our team of experts understand the unique challenges that come with industrial premises, and we take pride in applying our extensive experience and skills to design and install reliable and fast acting systems. Our priority is your safety, and to save lives and your property should the worst happen.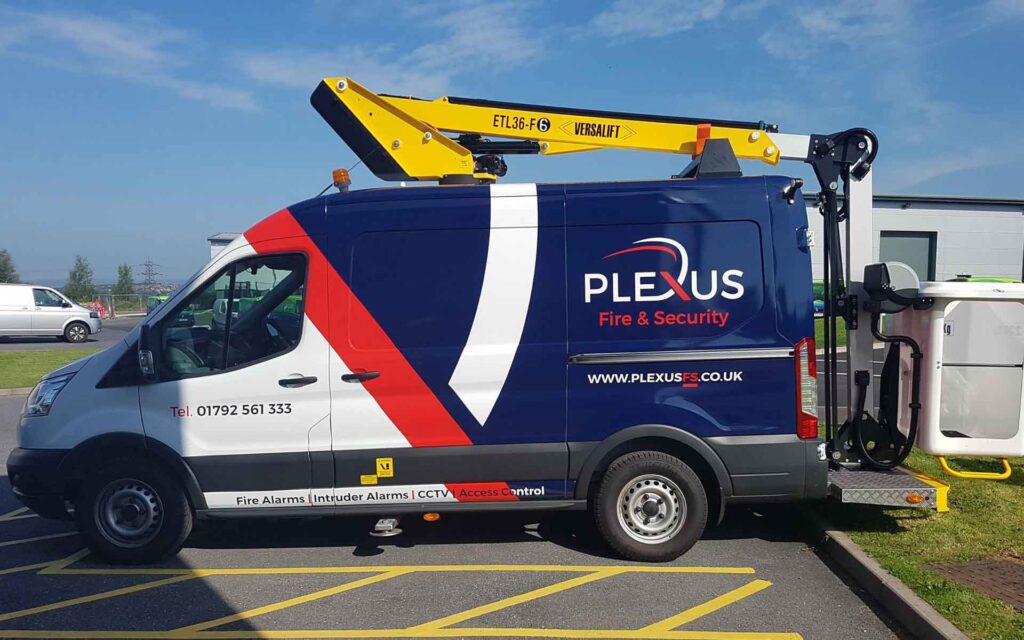 Taking Control and Reducing the Risk
When you work with us, we will help you to identify the key risks and hazards found within your premises and work to reduce them and find the right system to tackle any challenge that may arise. From fire safety to CCTV to access control, we cover every detail to ensure you of the highest level of safety and protection.