A fire extinguisher is much more than a just a product.
You can count on us to make sure your life saving equipment is working correctly when you need it.
Leading Products with a Leading Service
At Plexus, we specialise in fire protection and prevention to make your home, workplace or venue safe for everyone inside it.
Through our extensive consultations and risk assessments, we will advise you on the best fire-extinguishing products for your premises and people.
We also offer installation and servicing as well as expert training and fire proofing.
Our services covers everything, so that you have complete peace of mind knowing you are optimally protected.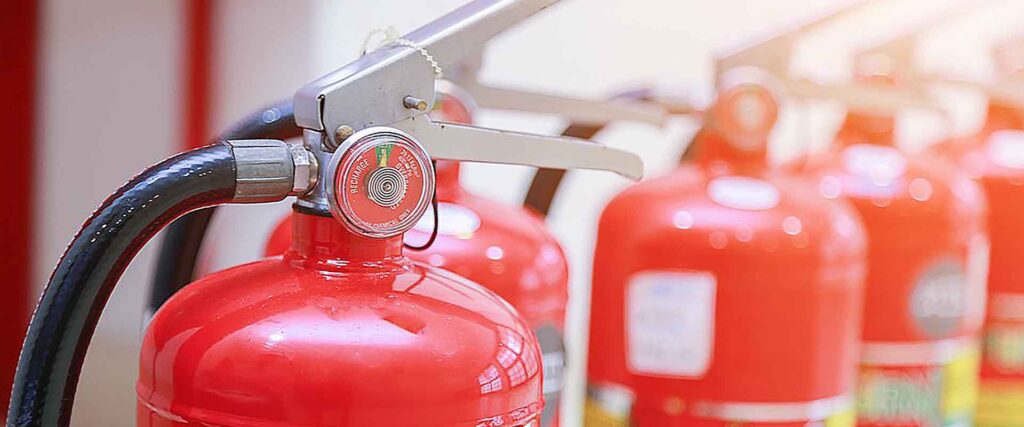 How We Will Help You
We have built an unrivalled reputation for providing our customers with a premium service and high quality maintenance. All work is in accordance with BS 5306 and all engineers are trained to the highest standards.
We work with many different types of customers from private homeowners to student accommodation.