The First Line of Defence
Gates and barriers are the first line of defence in protecting your site and preventing unauthorised vehicles and persons from entering your premises.
They're some of the easiest ways to improve security by ensuring that the property is secure after a person or vehicle has exited the premises.
Your Requirements Meet Our Expertise
When you get in touch with us, our expert team will discuss your requirements and recommend a system that is best suited to your specific site, needs and budget. From sliding gates to motorised shutters, we offer the most state of the art and reliable solutions to keep you, your people and your premises safe and secure.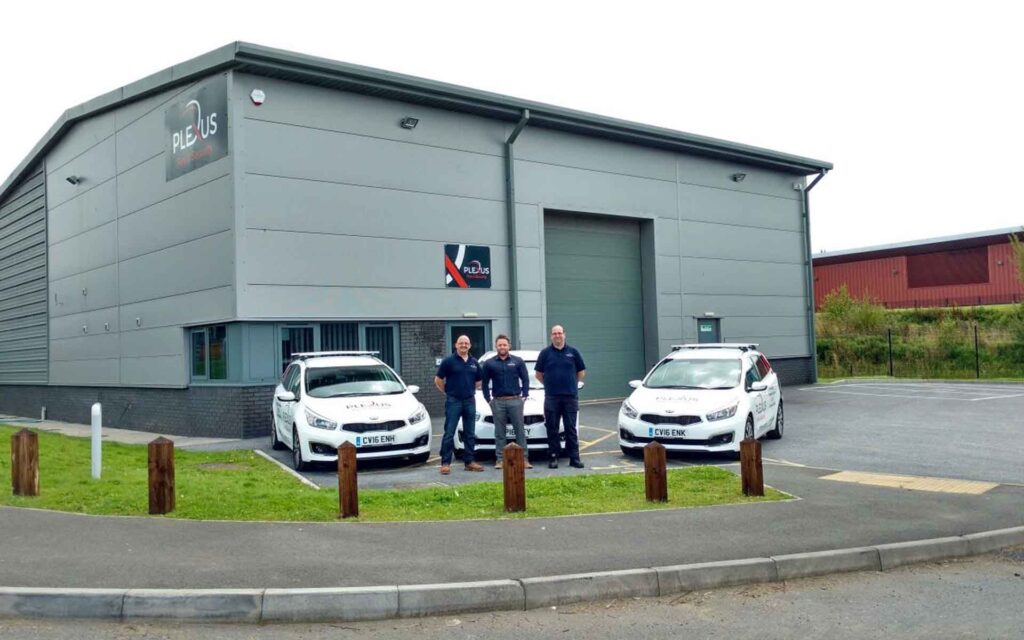 A Necessity – Not a Luxury
Installing gates and barriers bring a host of benefits to commercial properties and should be one of the first areas to assess when planning your security.
At Plexus Fire and Security, we bring over three decades of experience in installing and maintaining gates and barriers. From ensuring your barrier or gate prevents unwanted access to conveying a professional aesthetic, we do not overlook a single detail. We can even recommend gates and barriers that help to lower your insurance. There is no job too big or small for us at Plexus.