Your safety and peace of mind comes first at Plexus. That is why we are always ready to respond with speed and professionalism, wherever and whenever the alarm goes off. We pride ourselves on the speed of or response when the alarm bells ring.
You can rely on us to be on guard, so you can relax and switch off.
There Whenever You Need Us
Need to let someone in when you're away? Need an emergency attending to?
Whether you're a homeowner or business owner, our renowned and affordable keyholding services can help solve your security issues. 
Our strict performance criteria means you can rely on us to do respond promptly and professionally. And of course, your service will be fully tailored to your exact requirements.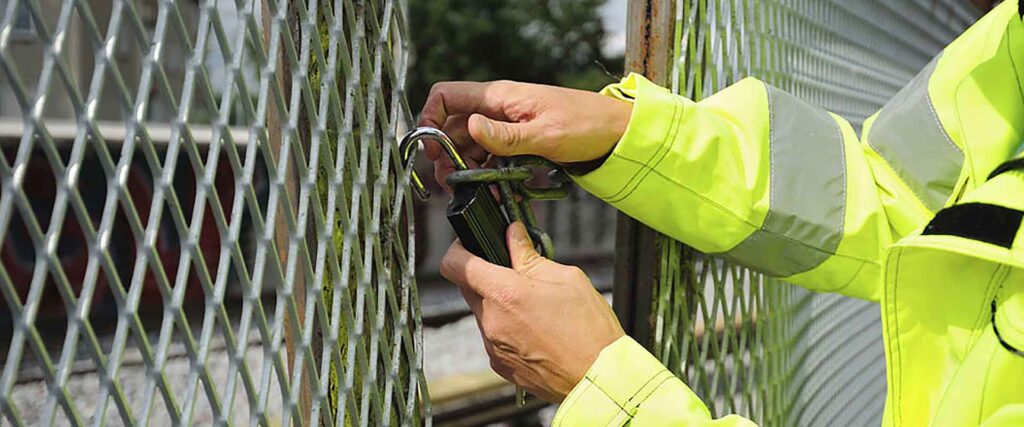 Holding the Key to Your Peace of Mind
At Plexus, we understand that you can't be on hand all of the time. But we can be. And we are!
When you work with us, you can enjoy complete peace of mind from our with our range of bespoke and flexible key holding services for homes and businesses.
We will respond whenever you need us. It doesn't get much better than that!