The Best Security and Protection
Working in the Facilities Management sector often comes with a lot of pressure. We understand that.
At Plexus Fire and Security, we work collaboratively with Facilities Managers in a number of industry sectors to make sure you have the very best security and safety protection available, and that they are working optimally at all times.
Industry Leading Services to Suit Your Needs
Your requirements come first at plexus, and our bespoke services are designed to provide you with the highest standard of safety and protection. Whether it's access control, temperature screening, gates, barriers, CCTV monitoring, or fire alarms and detection, we will work with your organisation to ensure you have complete peace of mind.
We are here to take the stress of your shoulders, so you can focus on doing your job.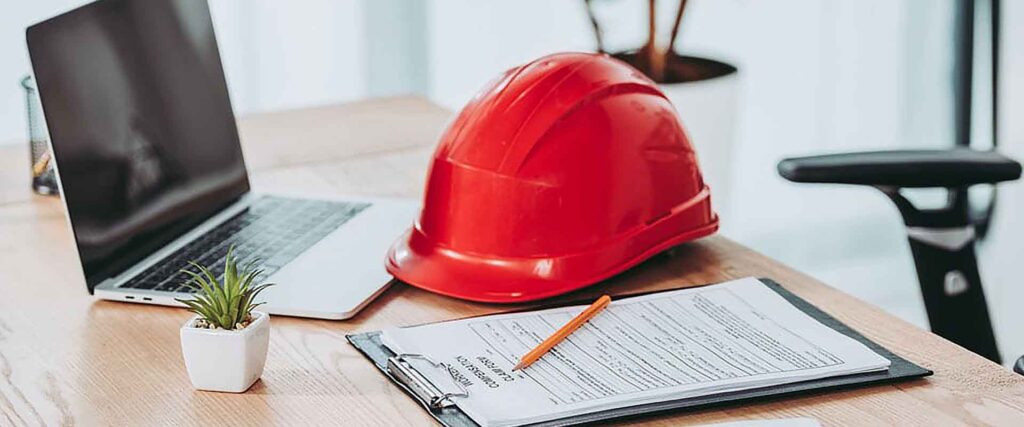 Total Commitment. No Compromises.
With our knowledge, our experience and state-of-the-art systems, we can offer highly effective solutions constructed around a bespoke approach to each of our Facility Management clients. There should never be a compromise when it comes to safety and security. That's why we ensure your employees, your property and your assets are fully protected every minute of every day.