Life safety systems form a fundamental aspect of the security features of any public use or commercial space, including rental properties and HMOs. From accessible fire refuges to the most advanced emergency alert buttons, we deliver some of the most high-performing, bespoke live safety systems in the UK.
Critical Support When You Need It
At Plexus, we understand just how critical life safety systems are to any enclosed space or public facility. That's why we ensure our safety systems are rated to the highest possible standards, installed by experienced and expert engineers, and come with optional maintenance and monitoring based on your requirements.
When you work with us, you can rest assured that your visitors will be robustly protected.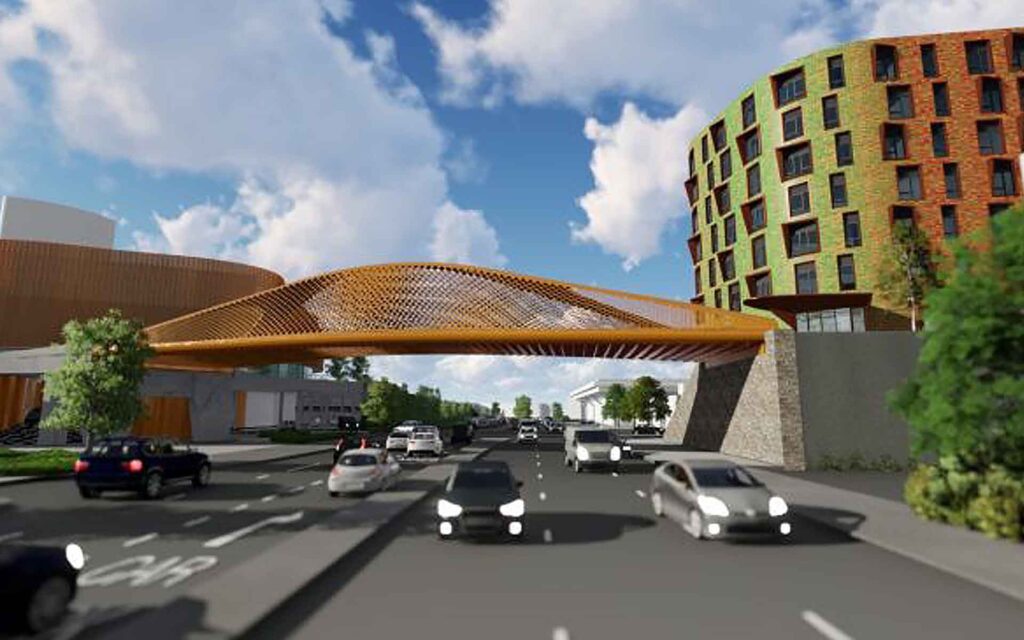 We Think of Everything and Everyone
Inclusivity and accessibility are crucial requirements for any life safety system. At Plexus, we combine or expertise and experience to ensure that everyone on-site, including those with sensory or mobility impairments, is properly safeguarded from the risks of fire, power outages or other incidents.